BT, short for British Telecom is a telecom Multinational giant which holds its headquarters in London, United Kingdom. It is operational in more than one hundred and seventy countries and is also undoubtedly one of the largest providers of mobile and broadband services in the United Kingdom. The company also provides its services when it comes to subscribing to InfoTech solutions and television subscription services.
Being the largest provider of the fixed-line services, along with other services, there can be quite the scenario for complaints. Obviously, as a great philosopher Peter Parker once said, with great power comes great responsibilities. What he forgot to mention that with great responsibilities also comes a great number of chances of messing everything up. Hence, being the biggest multinational giant for InfoTech, mobile and television service operators can also cost a bit. The downside of it being a number of complaints. However, we do not want you to break your head over your BT complaints and how to do it. So, we have come up with a directory which lists all the complaint procedures of each of the companies.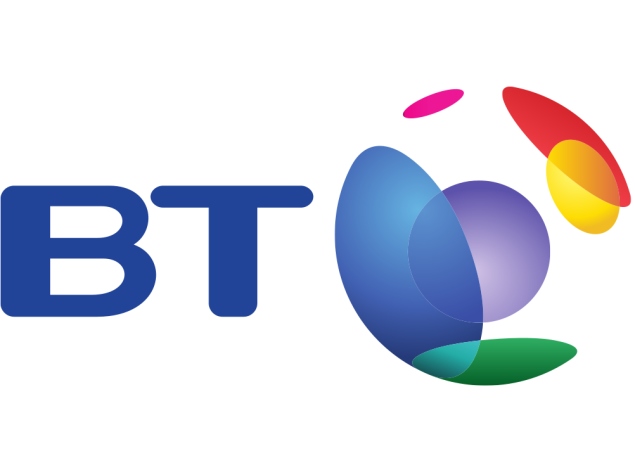 Here, you can check out all the various ways by which you can lodge your BT complaints, and how to go about it. Hence, we would have their email addresses, their social media pages through which you can complain, as well as their in-website complaint page. This is BT complaints 101:
Lodging a complaint through their in-website complaint page:
Once you decide that you are not happy with one or more services that British Telecom offers, you can easily lodge a complaint through multiple ways. The best way to reach is through their in-website complaints page. You could either do it by visiting their website and put your complaint through the live chatbox. A chat bot would usually respond to your complaint, but if you choose, you can ask a real human being to assist you with that regard.
Lodging a complaint through their customer service helpline number:
If you choose to lodge a complaint by calling British Telecom, then all you need to do is call on the toll-free customer service number, which is 0800-800-150 if you are calling from a telephone, or a wireless. And if you choose to call from your mobile phone, then the number is 0330-123-4150. These numbers are open round the clock and you will be connected to a customer service professional once you contact the number.
Lodging a complaint via postal address:
Alternatively, if you want to go the old-school way, you can write your complaint to them to their correspondence center. The address to which is- Correspondence Centre, Providence Row, Durham, DH98 1BT.
These are quite a few ways you can lodge a complaint to the British Telecom in case you have any. The methods written above are the tried and tested methods that we have used and can vouch by. If you trust us, and try doing either of the three, you can be rest assured that you would get a response.