Britain's Got Talent or BGT is a televised British talent show competition, a part of the globally famous Got Talent franchise, created by Ken Warwick, Simon Cowell, and the hilarious Ant and Dec comedy duo who has hosted every season of BGT since the beginning of the show in 2007. BGT has become a household name; with a wide range of acts, it certainly has given the television industry the much-needed boost. But one certainly has ups and downs, and in this case, there are many but not too many but quite a few.
Even though, be it the superperpowerless controversy or Amanda Holden's wardrobe malfunction or Bruce Forsyth's jab against the standards of the show. That certainly hasn't affected the viewers from watching the show rather it has become more popular with younger viewers. Some have used the show as a launchpad for a career in the entertainment industry. All in all, the show certainly has made its mark on the viewers and participants alike. Thus, you can follow these pointers below, in case of your BGT complaints.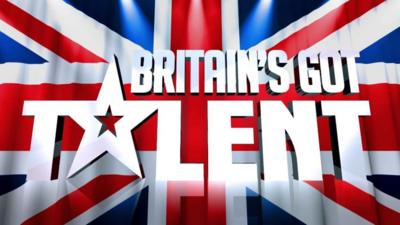 So, here's what you can do if you have any complaints against the show.
Lodging a complaint through the Office of Communications:
Viewers in the United Kingdom have long enjoyed high-quality programming. But when you may see something objectionable on TV and want to lodge a complaint, the office of communications often (Ofcom) is there to help you out. Since being a government regulatory body for broadcasting and Telecommunications services lodging complaints here is pretty easy. Go to the official website of Ofcom that is, ofcom.org.uk, then click on the 'Make a Complaint' tab, once you have done that you will be asked the specific service you want to complain about, click on the Complaint about TV, radio, or on-demand services option. And you will be guided accordingly where the details of the program will be asked for including your own details. Hence if you have a complaint regarding BGT let Ofcom know and they'll take it to the broadcaster themselves.
Lodging a complaint through an email address:
If the first method doesn't really work out for you then try resolver.co.uk from this particular website you'll be able lodge your complaint about BGT directly to the broadcaster. This would mean that you, as a consumer of Britain's Got Talent would not have to frantically search google on how to launch BGT complaints.
Lodging a complaint through a third-party application:
Since BGT does not have its own business email address, you need to email them via ITV. Click on the Email ITV, you will be given a couple of options to select whichever you feel like state the show or content. And the job is done. Hence if you have a genuine complaint against BGT feel free to use these options, but honestly love it or hate it you can't ignore it.