ASDA is one of the largest departmental store lines in the United Kingdom. The services provided by the ASDA markets are of top-notch quality and the staff in these markets are quite friendly and helpful. Despite all that everyone holds a right to complain against anything that they find uncomforting to them. ASDA is very open to complaints and considers customer feedback very seriously for their upgrades. If you have an immediate issue you can just alert a staff member, they even rarely leave space for customers to complain against their services and products.
ASDA does not have a portal for complaints as such, but they do have a feedback portal, where you can share your shopping experience online on their website. They are very accepting of both positive and negative feedback. They don't take very long to get back at you with their response. If they don't provide you with a response in time, you might have to approach the consumer courts to seek counsel against their unjust behavior. We hope it does not come to that. The effective procedures to make an ASDA complaint are given here in the text below.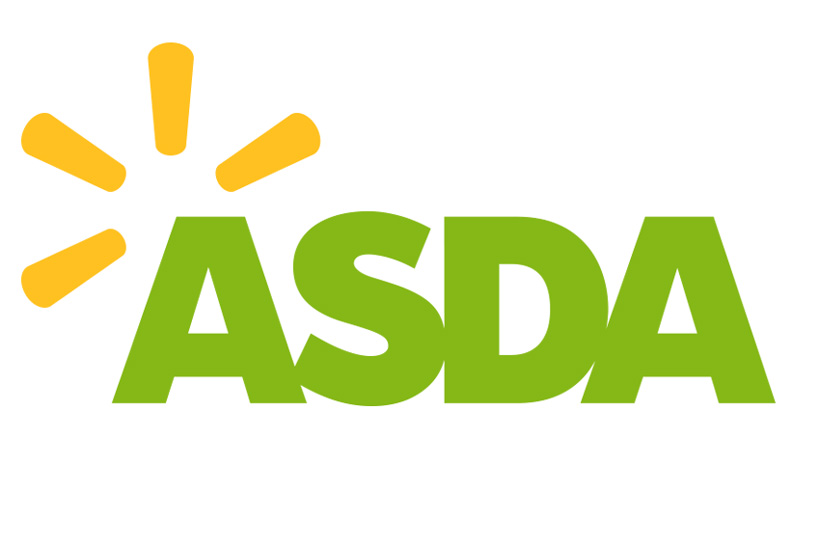 ASDA Complaints Procedure
There are several procedures to approach ASDA with a complaint if the feedback portal does not satisfy your wants. If there is a fault in the product the ASDA does not take any responsibility. The responsibility for products is directly held by the manufacturing companies. There are many ways to reach ASDA with your complaints.
Contacting the Head Office
The best way to get their attention is to write a complaint to the head office. You can do it by post, their postal address is ASDA House, South Bank, Great Wilson Street, Leeds, United Kingdom, or you can make a call to them at the head office and the phone number is available online.
Contacting ASDA Breakdown Complaints
You can also make ASDA breakdown complaints if you wish. This complaint also can be written and posted to their postal address Freepost RSJB-SBBB-TGCE, Folly Hall Mills, St Thomas Road, HD1, or you can call them directly. Lines remain open from 9 am to 6 pm on Friday, 9 am to 5 pm on Saturday and 10 am to 4 pm on Sunday. Calls might be recorded for future development purposes.
Expectations
You can expect a response from the ASDA customer services within a week of making the complaint. If you make positive feedback, they might just reply to you with a thank you. If the response does not come in a few weeks we recommend you take it to the customer courts.
Conclusion
ASDA has fairly well-developed service, they do not usually leave rooms for complaints but if you have anything on your mind you can use our guide to reach them. If you have any other ways to make a complaint on your mind let others know in the comments.