For all businesses, customer service does not end when the customer pays for a product and leaves the store. There are a host of problems a customer can face after purchasing a product. A newly purchased product might be faulty or if it is the perishable kind then it might be rotten. This is when a business must step up and provide much-needed support to the customer by helping them sort out their issues. This is what Aldi is known for and why it is preferred by so many people around the UK for their weekly needs. Aldi has kept multiple ways open for customers to communicate their issues. Here are a few.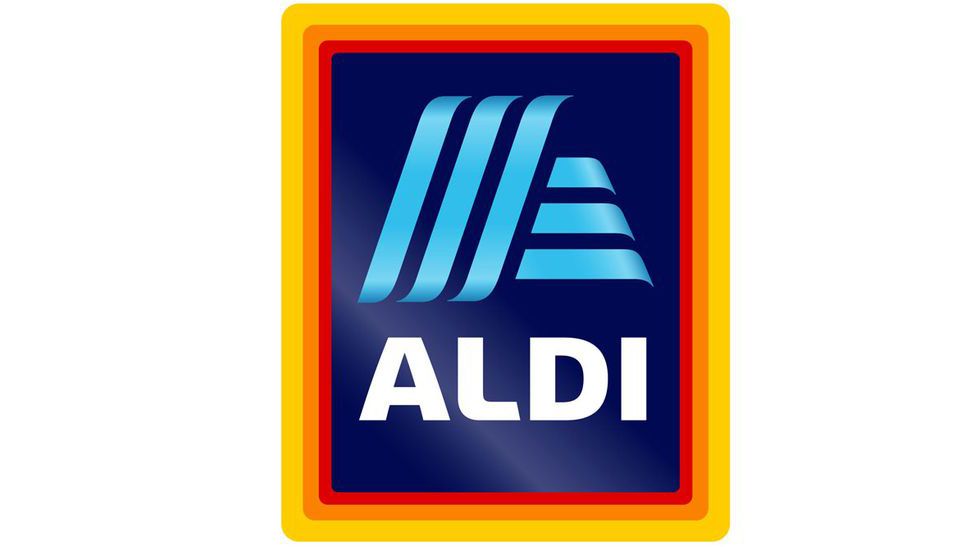 By Making A Phone Call
Customers can call on 08000420800 and register their complaints with Aldi. The complaints can range from damaged goods to delay in deliveries. Aldi complaints are generally sorted out at the earliest possible time and the resolution is communicated to the customer via a phone call.
By Sending A Letter
Aldi complaints can be lodged by writing to the Aldi Stores. Aldi complaints in the form of letters must be posted to Aldi Stores, Holly Lane, Atherstone, Warwickshire CV9 2SQ. But customers must not forget to include their order numbers in their letters.
By Writing An Email
For general queries, queries related to products and online orders, writing an email is the best way to get solutions to your customer issues. But the customer must make sure that they have mentioned their order number, email address and post code in the email. This helps them to process the order faster. Lodging Aldi complaints is done fastest through writing an email.
Alternative Methods
If a customer is not happy with how a complaint was resolved then the Retail ADR i.e., Alternative Dispute Resolver can be contacted. Further procedures to solve the customer issue at hand will be decided by the Retail ADR and the customer service executives of Aldi will act according to the directives given by the Retail ADR. If a certain Aldi complaint is in regard to the purchases made online then the EU Online Dispute Resolution platform can be used to seek assistance. Customers may then be directed to the Retail ADR who will take up the issue next and sort it out for the customer.
To Conclude
Providing good customer service is part of running a successful business and complaints at Aldi are always sorted out in the most hassle-free way possible. Customer service is available through multiple channels and the customer is free to choose which way they are going to use to lodge their Aldi complaint. There is also provision for further action if a customer is not happy with the way an Aldi complaint was resolved. The Retail ADR can step in to sort out the issue being faced by any customer that has not been satisfactorily resolved. This is what makes Aldi one of the premier supermarkets and department stores in the country.